Synapsis Records, 2014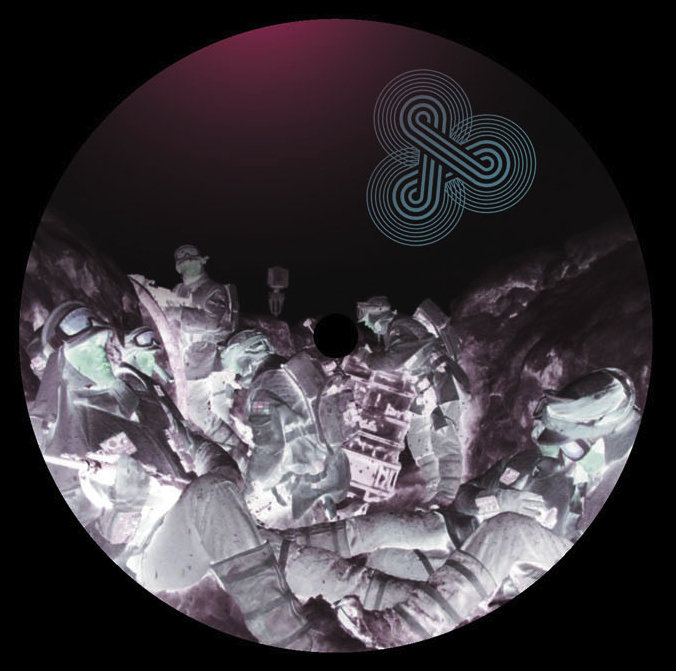 It's been a while since I've reviewed any 12-inches, but this one is speaking to me. Murphy calls on four Chicago producers to remix his superb single from last spring pair of singles from last year. First up is Chicago Skyway's "Chicago Head." Over a heavy kick and whimsical synths, an el rider throws shade, complaining about ugly people at pretty parties while, fittingly, the door closing message chimes away. G. Marcell's "Tender B (G Tender Touch Mix)" is a subterranean maze of warped keys and intricate percussion around a single sustained tone.
On the flip, the Ike Release remix of "Technical" clanks and sputters with bells, claps, and a chunky acid line. It serves as a peppy break from a brutal Midwestern winter day. Steven Tang's remix of "Tender B" is a substantially deeper house track, with bass fit for a huge sound system, nicely rounded snares, and heart-breaking strings. All in all, this is a solid record.