Argot, 2012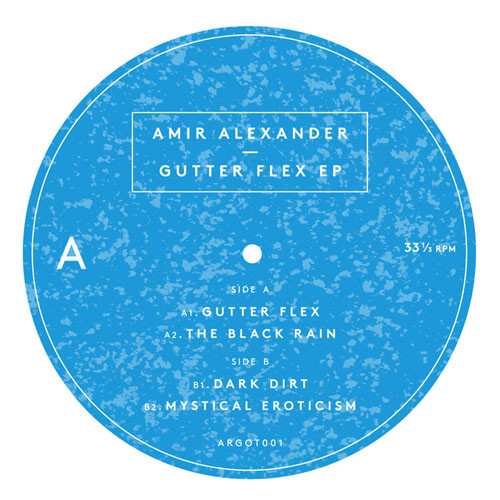 Little White Earbuds editor-in-chief and Stolen Kisses label-head Steve Mizek created Argot to showcase American producers. His first release features little-known Chicago artist Amir Alexander. Alexander began his career as a DJ before re-focusing on production for labels such as Bearatonerecordings, Plan B Recordings, and Machining Dreams.
"Gutter Flex" has a decidedly Detroit flavor. Delicate synths melt over a no-nonsense kick drum and gritty bass. The percussion creaks like worn-out shocks, then Alexander speaks, "Deep into the gutter, way, way down." At first the vocals are a distraction, but on multiple listens they become indispensable.
"The Black Rain" features a serpentine synth line and crisp beats. On "Dark Dirt, intricate drum programming ups the ante, though spoken phrases about "the underground" seem trite. As its title suggests, "Mystical Eroticism" is deep. Long notes glow from the darkness. If Mizek continues to unearth such quality productions, this will be a label to watch.