Running Back, 2012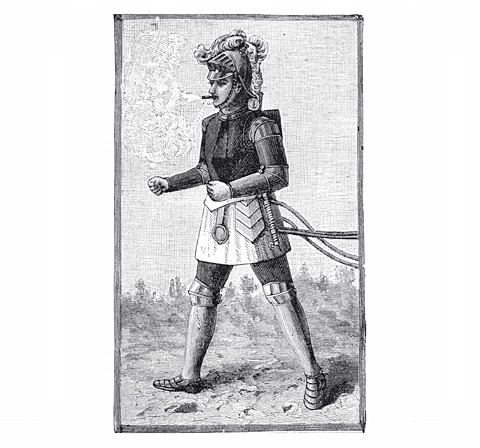 I don't know much about Helium Robots (other than the name Ewan Wilmott), but I like what I hear on his latest EP. "Crepitation" is dry but not cold, with a soothing series of roving chords. It progresses somewhat predictably, driven by nice mid-octave bass, until the half-way mark, when the beat filters down to a metronome tap and metallic, vibrating keys break into a jazzy solo.
"Jarza" itself is almost Italo in flavor, with an old-school synth line over muffled beats. The bass is doubled up with a lower layer. Once again, a live keyboard line elevates the composition from track to song.
I'll admit, I was drawn to this EP for its inclusion of two Theo Parrish "translations." Neither is especially true to the original, but they are both mesmerizing in Parrish's usual style. In the first version, a simple beat rattles along while NES-fidelity synth parts trade off. The bass is pounding yet indistinct. The second version seems to have clearer bassline and kick drum. Percussion pans back and forth while a reedy synth bumps around like an old "Snake" videogame. As uncomplicated as it is, when it ends it leaves a void.