October 2010 Releases
Noleian Reusse: Black Tekno EP
(Love What You Feel)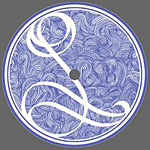 The stand-out tracks are A1 and B1. The former is downtempo and surprisingly jazzy. On the latter, an analogue bass loop and simple synth line are infiltrated by wormy 8-bit squelches.
Preview at Infinitestatemachine
VHS Head: Trademark Ribbons of Gold
(Skam)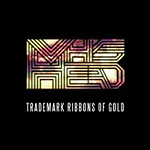 Trademark… picks up where Video Club left off, combining glitchy IDM with movie preview samples. Some tracks, like "Sunset Everett," evoke eighties pop without seeming kitch. Others, like "Heartbeat in the Brain," are downright creepy.
Robert Owens: Art
(Compost Records)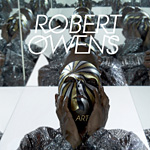 This album marks a much-anticipated reunion between Owens and Larry Heard. The first disc is down-tempo R&B, but the second is pure house. The results are mixed. "Be Your Own Hero" is an acid track (think "Sun Can't Compare" with more exaggerated vocals). "Ancestral Moment" echoes Heard's "Missing You." Come to think of it, there's not much here you haven't heard before.
VA: Music from Mathematics Vol. 7
(Mathematics Recordings)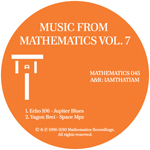 Jamal continues to curate his series of orphaned tracks from (mainly) European producers. "Jupiter Blues" by Echo 106 is the highlight. Lush percussion and complex electronics evoke Warp's Artificial Intelligence compilation. Also featured are Vagon Brei, Gentl3men, and John Heckle.
Plant43: Burning Decay
(Ai Records)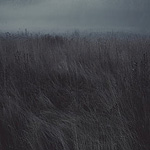 This is solid electro in the Drexciyan style. "Gravitational Collapse" is an epic instrumental with plenty of treble detail. "Tidal Locking" features wonderfully fat bass. On other tracks, vocals are occasionally buried in the mix.