Jerome Derradji Presents: Kstarke Records, The House That Jackmaster Hater Built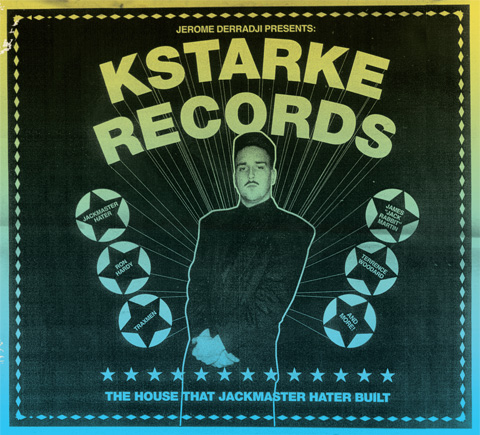 "I want them to hate me for putting this out" says Jackmaster Hater, referring to tracks once possessed by a mere handful of Chicago house DJs. These recordings, traded secretly on tape, were once exclusive to the likes of Ron Hardy and Frankie Knuckles.
I'm pleased to announce a new compilation by Jerome Derradji with Kevin Starke, aka Jackmaster Hater and owner of Kstarke Records in Chicago, with liner notes by yours truly. This 2CD/2LP collection of Chicago house includes rare tracks by Ron Hardy, James "Jack Rabbit" Martin, Terrence Woodard, Traxmen, and more. It's due out November 17 on Still Music.